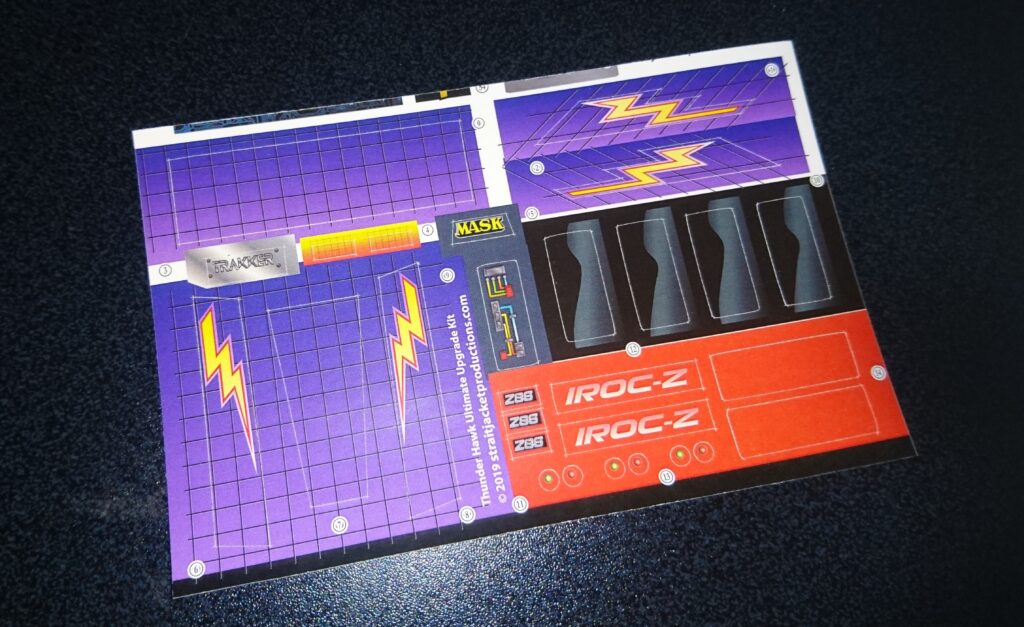 Link to this product in my own online store
Thanks for buying my Thunderhawk Kit! Here are the instructions!
Thunderhawk kit comes with;
Complete redraw of all original stickers including indicators, roof circuity and MASK sticker for rear end
Internal (and external) 'windows' for wings. It always bugged me that there are windows on the outside but not the inside!
Trakker Numberplate
IROC decals, both sides
Mini Z86 decals, both sides by wheelarches
Larger Z86 decal, rear bumper
2 x Red 'wing extension' stickers for over the silver gun bits, I just think it looks heaps better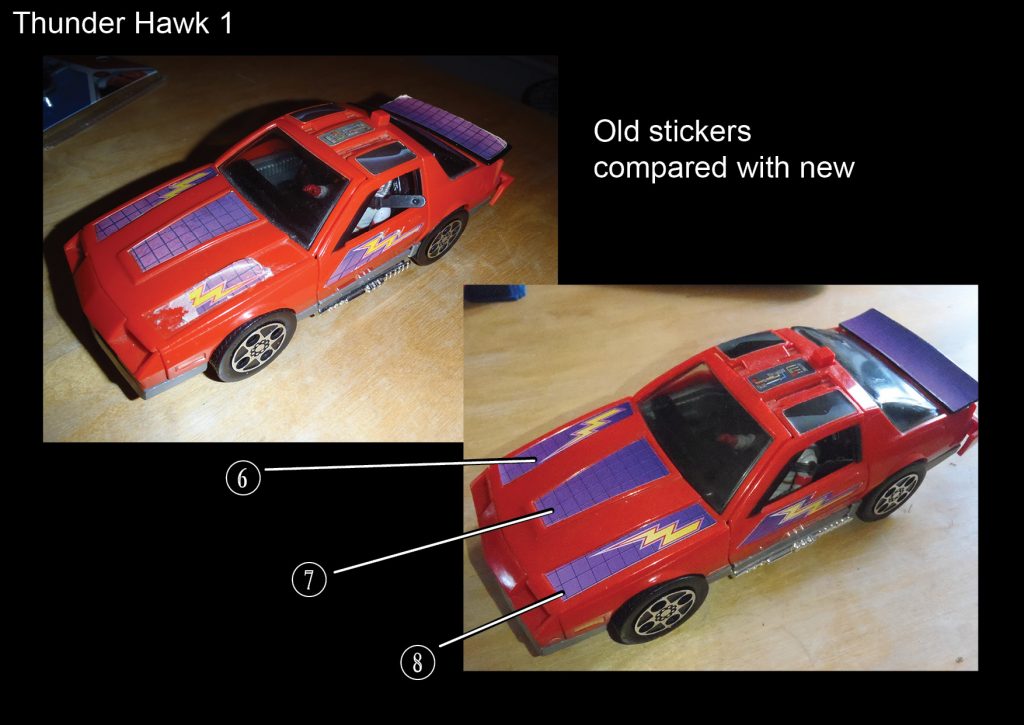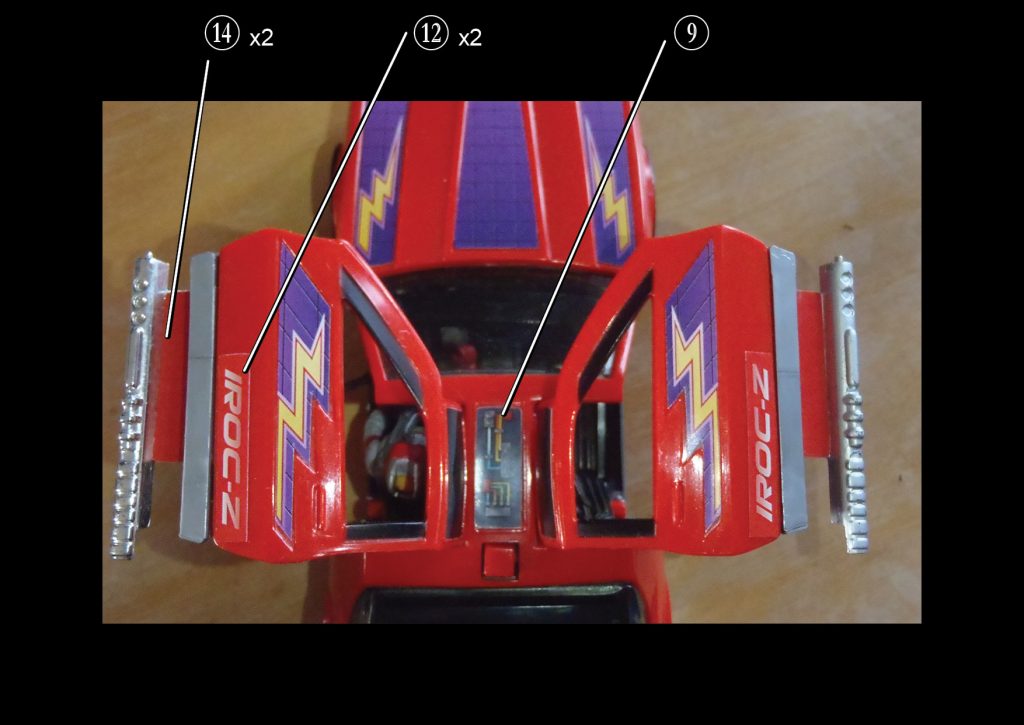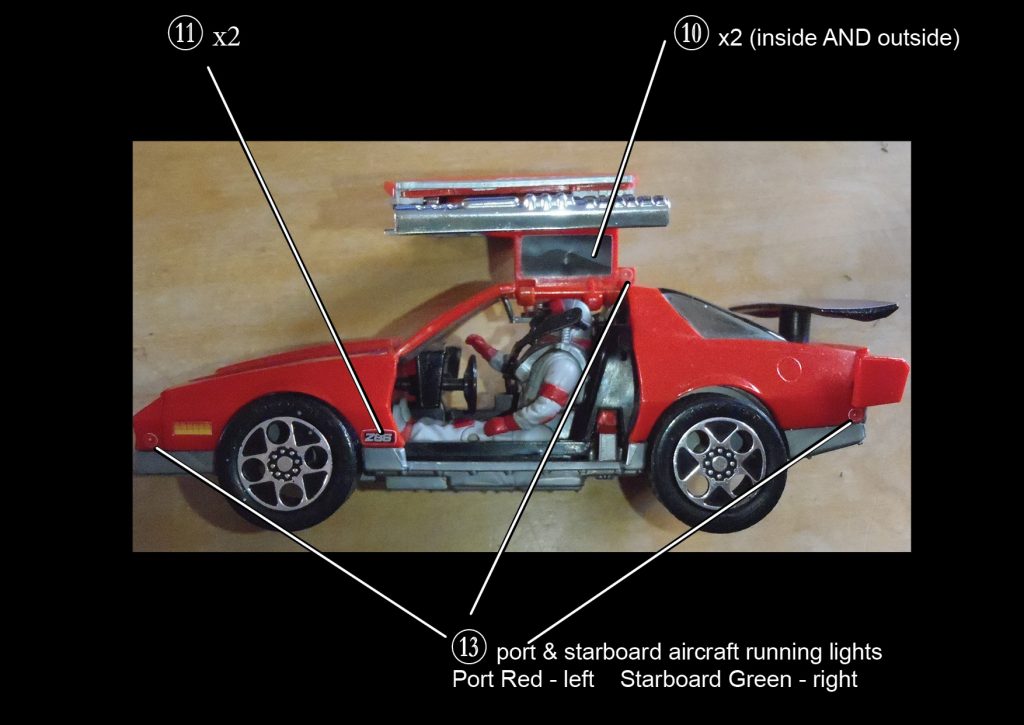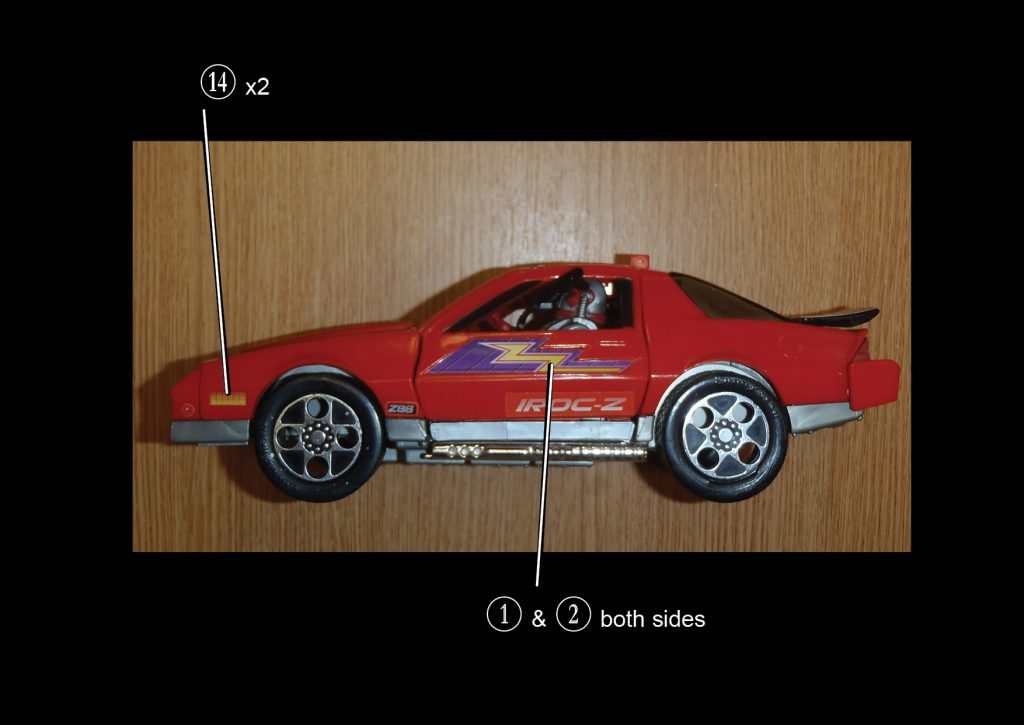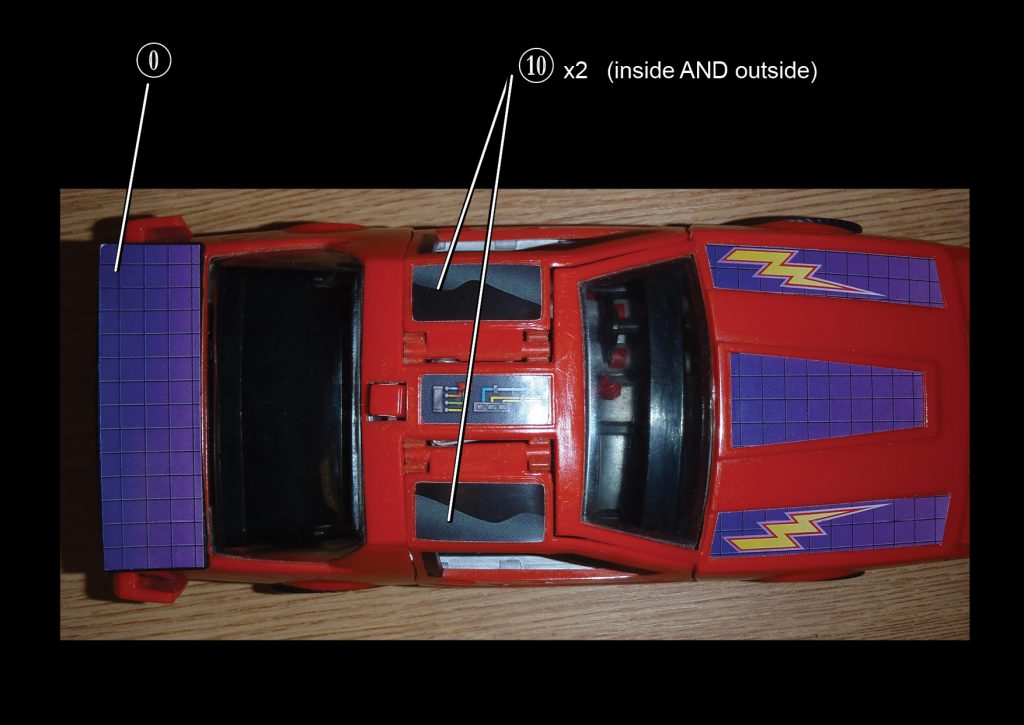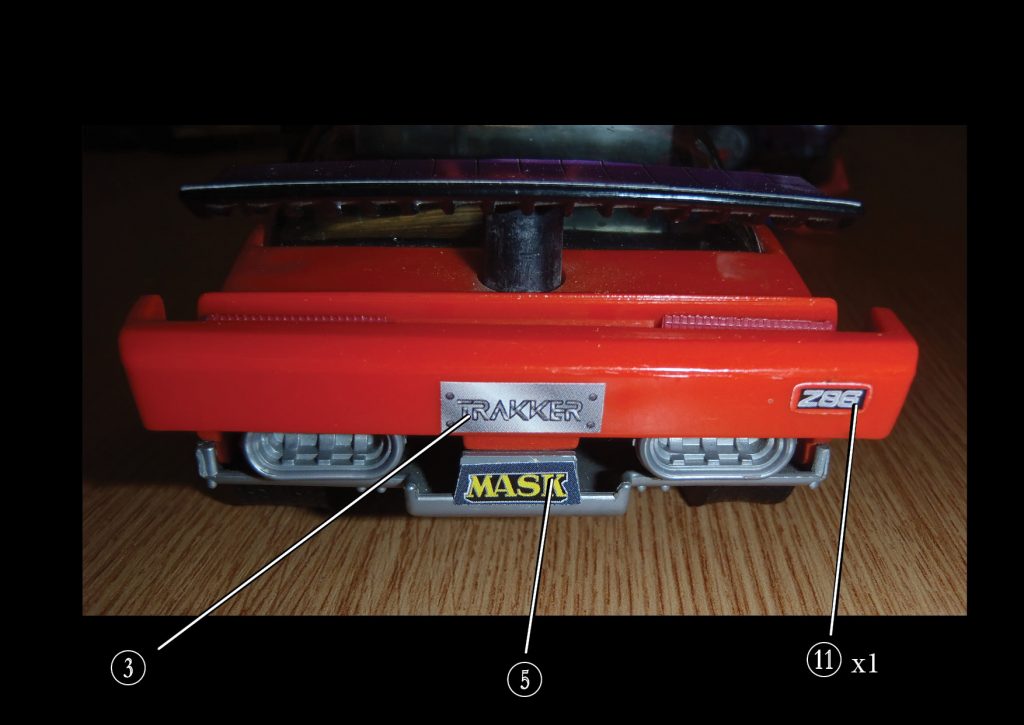 Link to this product in my own online store
Do you have suggestions for other kits I should make?
I'd love to know what you think! You can contact me by email, my Riverglade.guru facebook page, or a MASK facebook group here if you have any questions or feedback. Visit my youtube channel! NEW – Follow me on instagram!
Thanks for checking out my stickers!