Gallery
Scroll down the page for some examples of my work.
Soter Compliance
Logos and stationery for Gym equipment importer/distributer Soter Fitness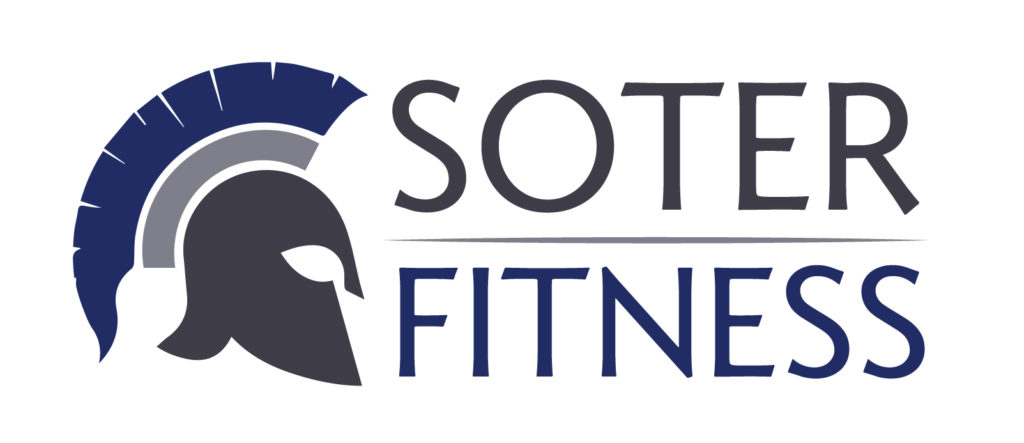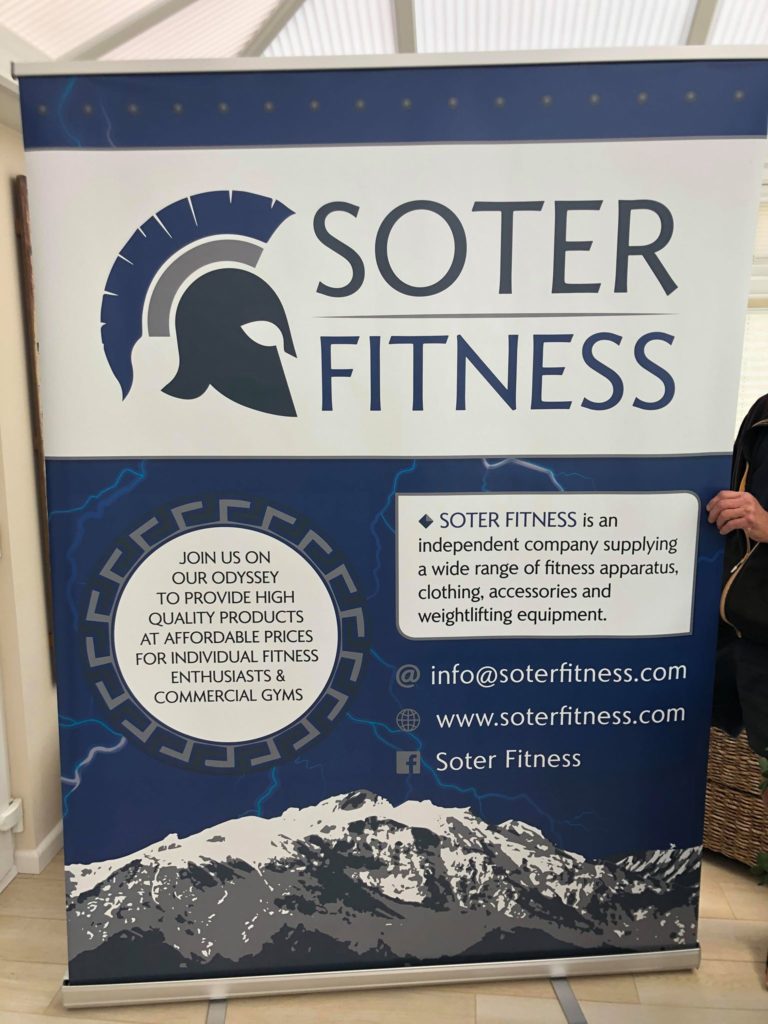 HMFA
Invites and Powerpoint Graphics for HMCA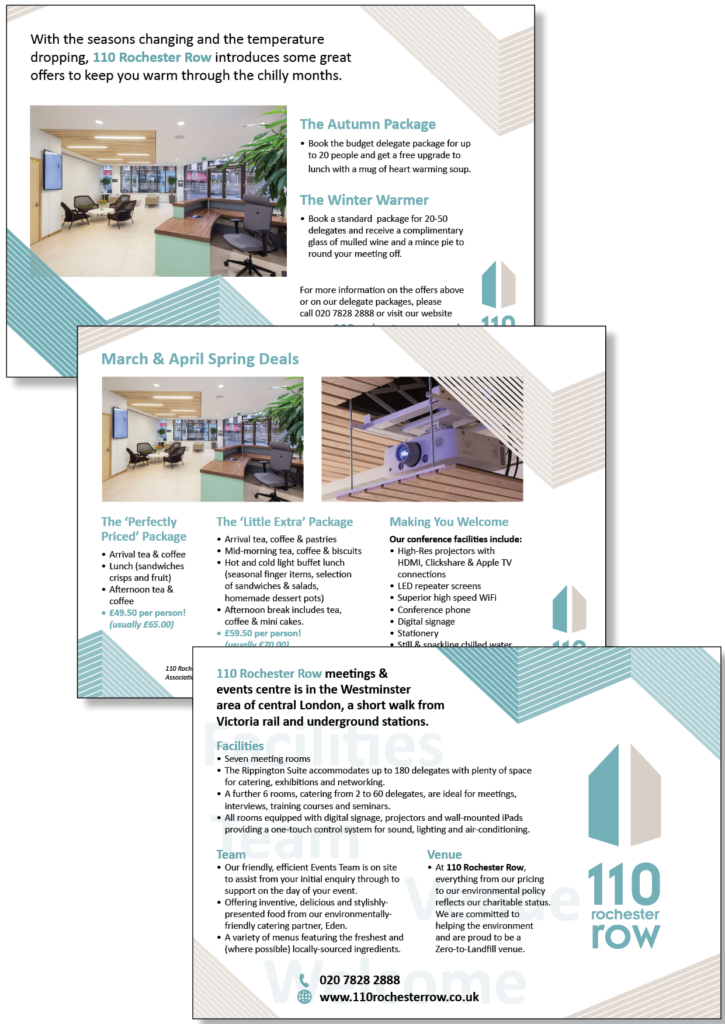 Alastair Currill Photography
Roller banner to promote Photo Booth Service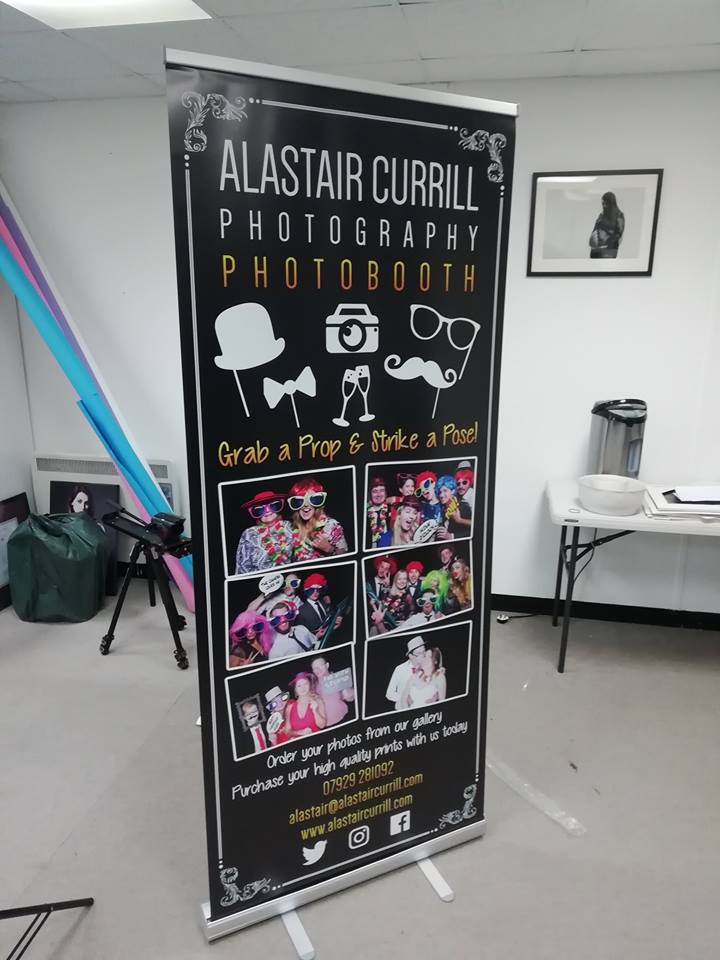 The Hair Group
Price lists and celebratory bookmark for Stroud/Swindon based stylists 'The Hair Group'
On the Ropes
Gig poster for Bourton band 'On the Ropes'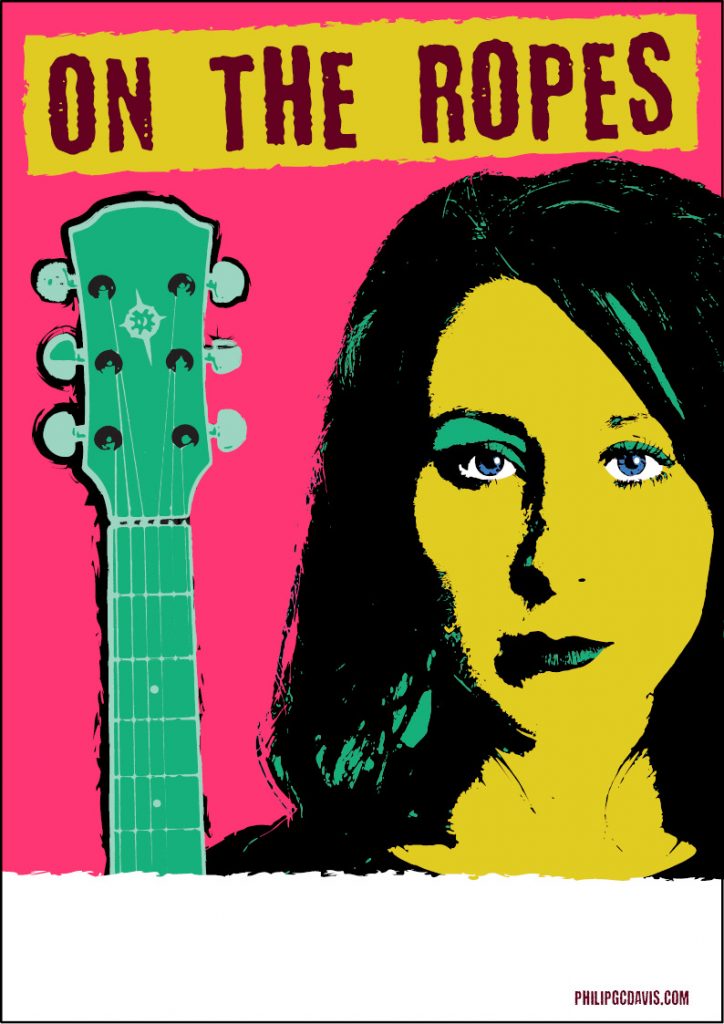 Secret Burger Club Cheltenham
Nobody knows the true identities of the Secret Burger Club – but they needed a logo.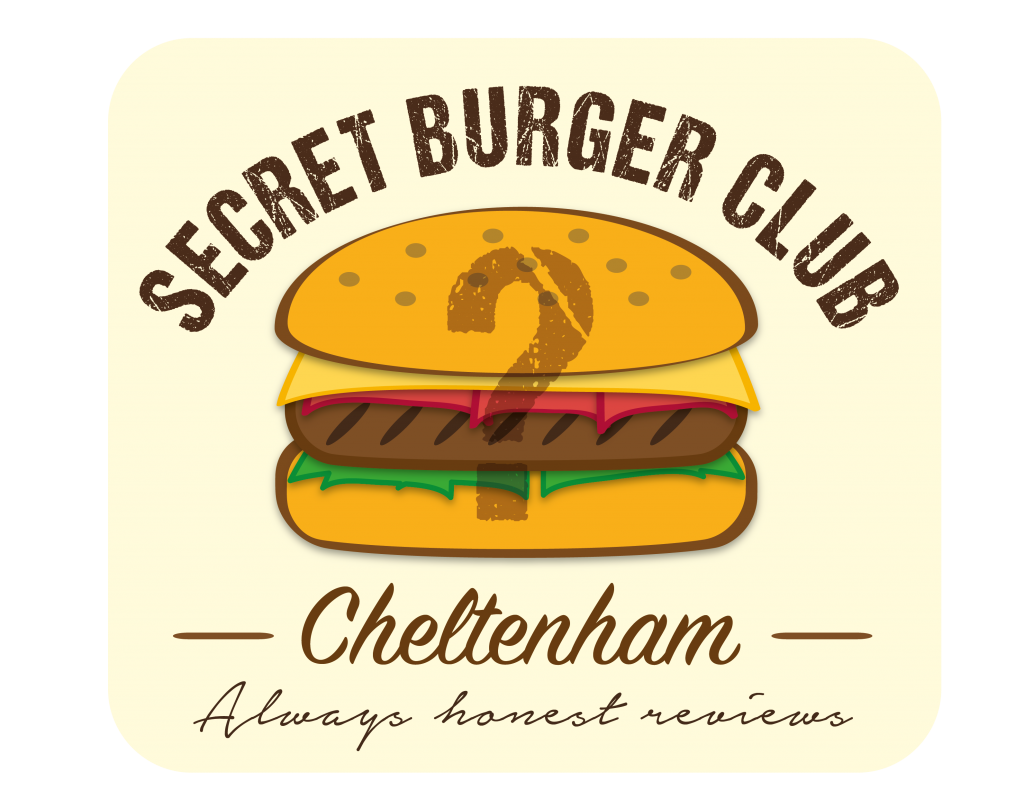 The Meanderers

The Meanderers are Rob Spanner and Joe Harrison. They approached with a request to design them a logo and banner for their site and social media to accompany them on an epic trip, cycling from Cheltenham, UK, to South Africa on a long, winding trip visiting many of Africa's countries over a two-plus year period. They each had an (entiely different) idea of what they wanted, and I worked with them until I unveiled the below, which they're both very pleased with.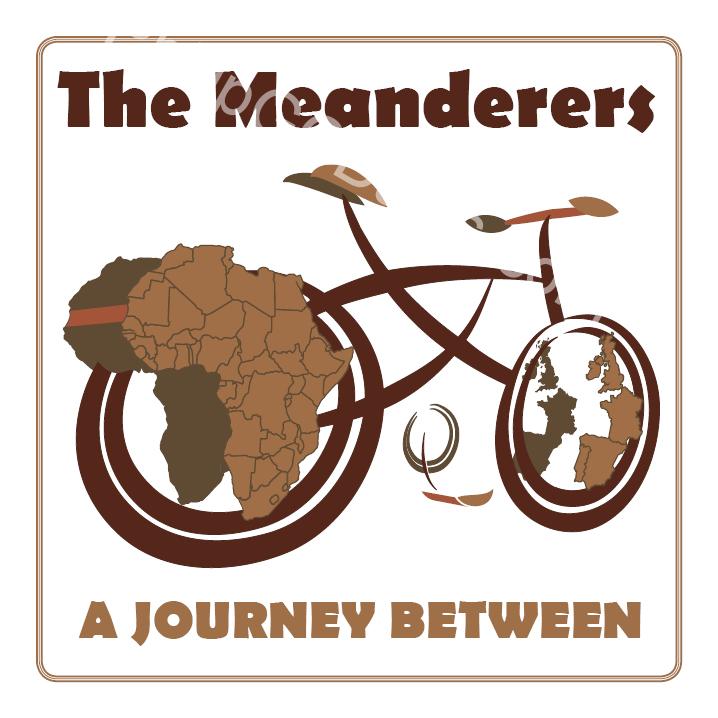 Big Bubble Logistics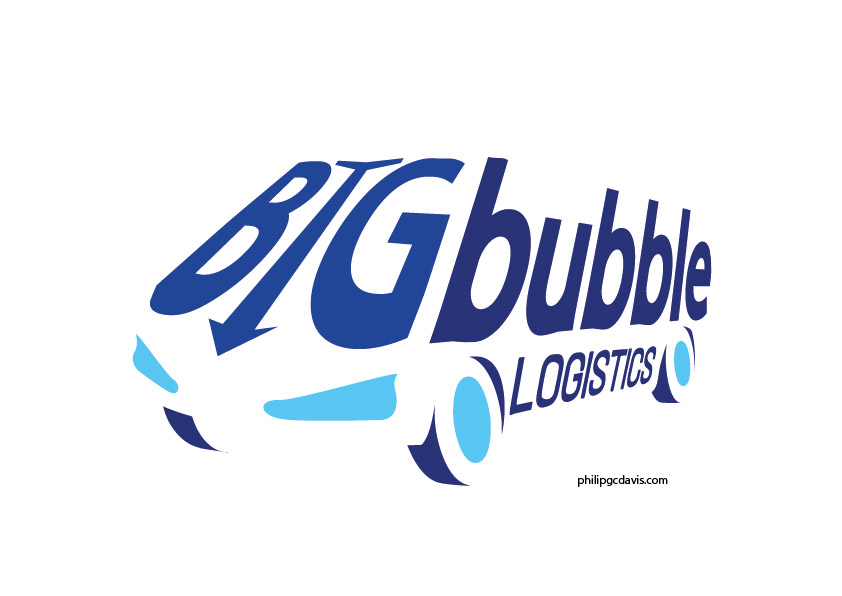 Logo for Logistics Start-up Big Bubble 
Soter Compliance
Logo for electrical testing company Soter Compliance

Funny Looking Guy
Logo for Welsh radio funnyman Rob Green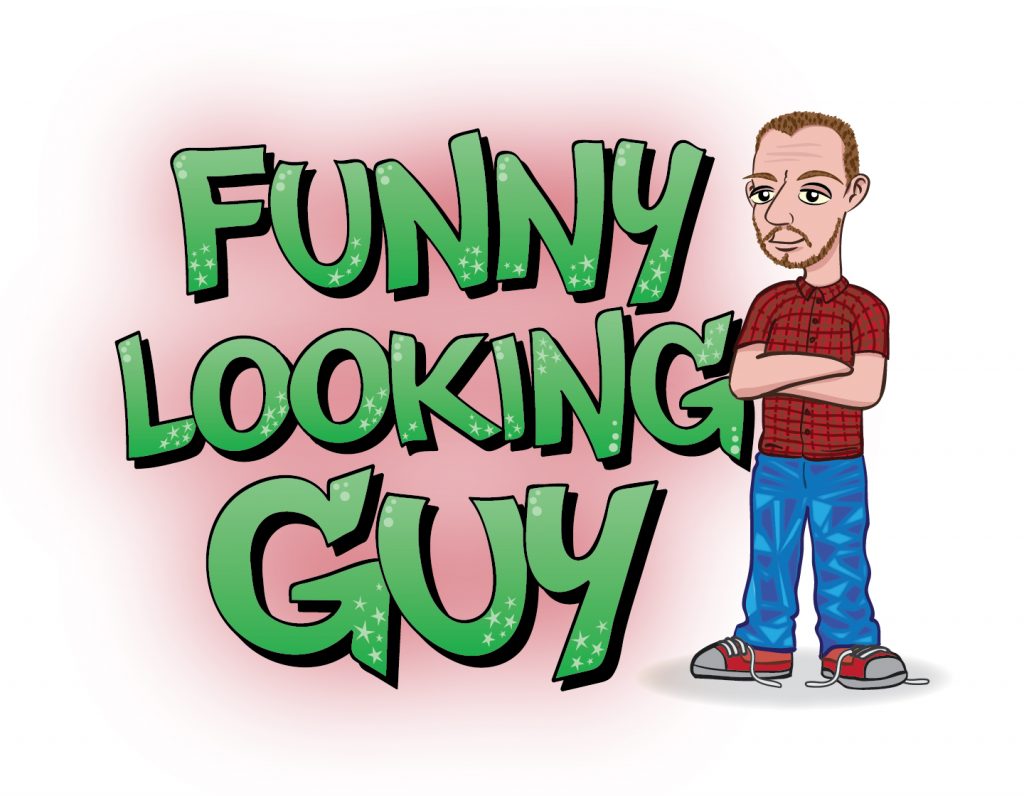 Cotswold Ice Creams
I was approached by Cotswold Ice Creams to produce a business card and flyer, below.
You can visit them at Facebook here.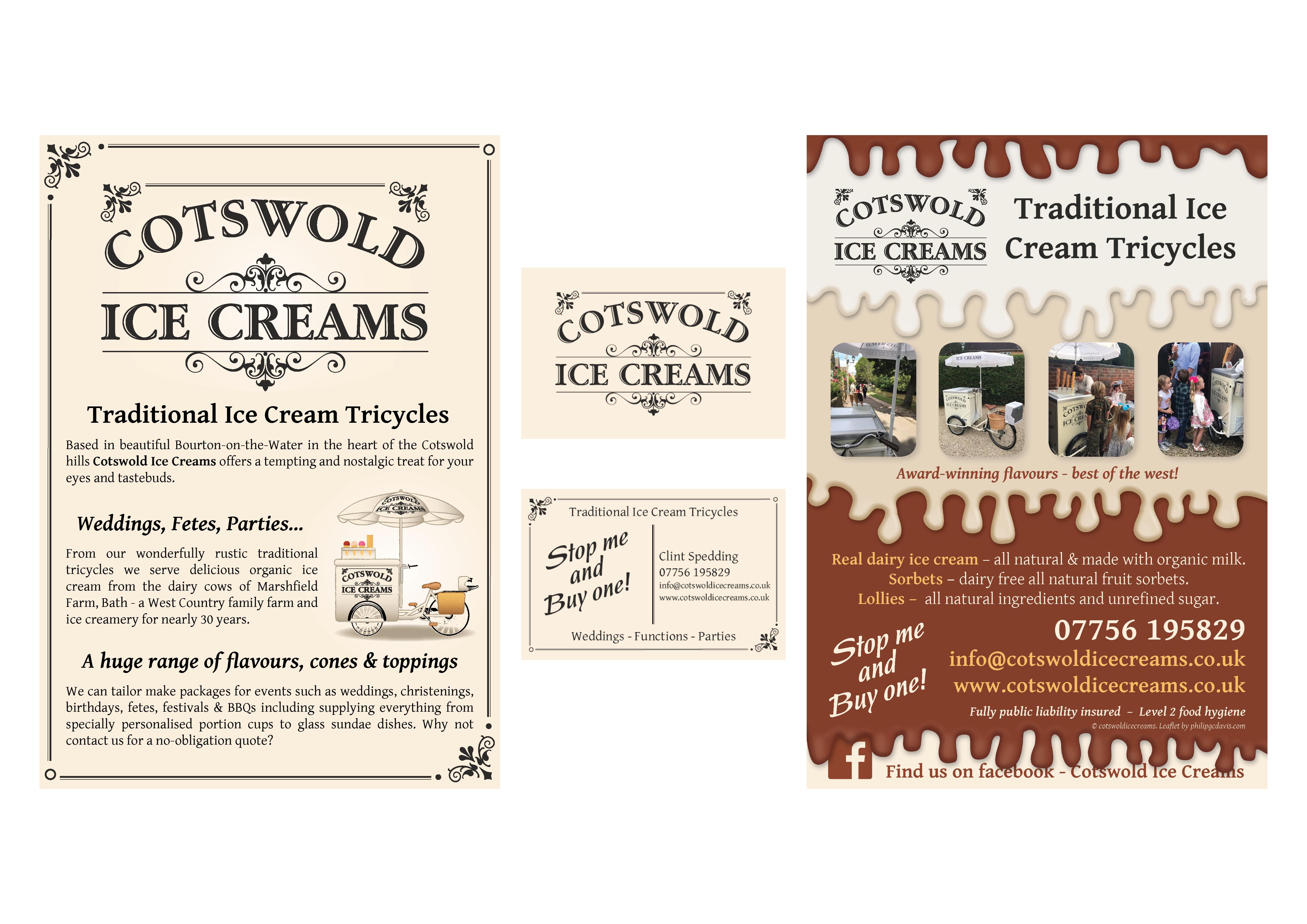 Logo for Wilson Woodchip, a Biomass Fuel provider.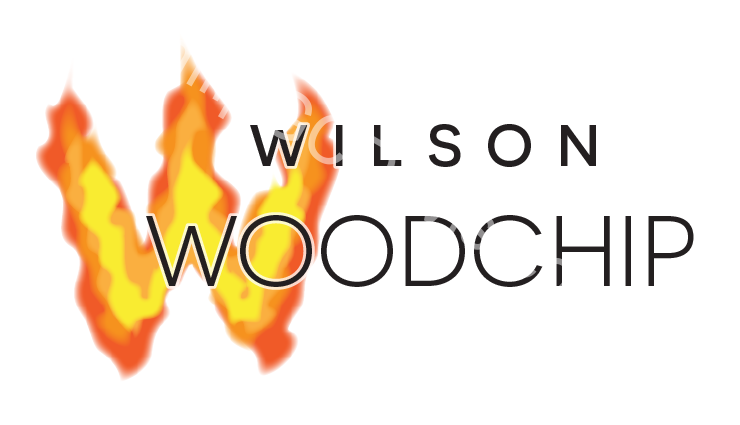 "Philip's ability to produce our logo with imaginative design and at short notice was welcomed. Most helpful and would highly recommend. This is someone who loves his job."
Elizabeth Wilson
KenZenIchi Karate Club
I was approached by the Gloucestershire-based Karate Academy to produce – under their guidance – the below logo and variants for different uses. I've also arranged some banners and promotional material for them.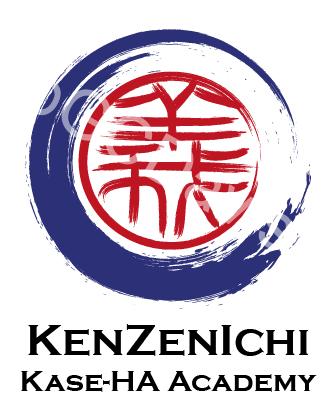 "Philip has been excellent. He designed and produced a fantastic logo, poster, leaflet, and banner for my karate club. Everything looks brilliant and was made with no hassle."
Cheltenham Headache Clinic
Cheltenham Headache Clinic business cards, flyers and posters. Below are some of the illustrations I've done for the CHC showing muscle and nerve pressure points and a poster with a cartoon to notify their customers of a move in premises. To learn more about the CHC please visit their website at www.cheltenhamheadacheclinic.co.uk.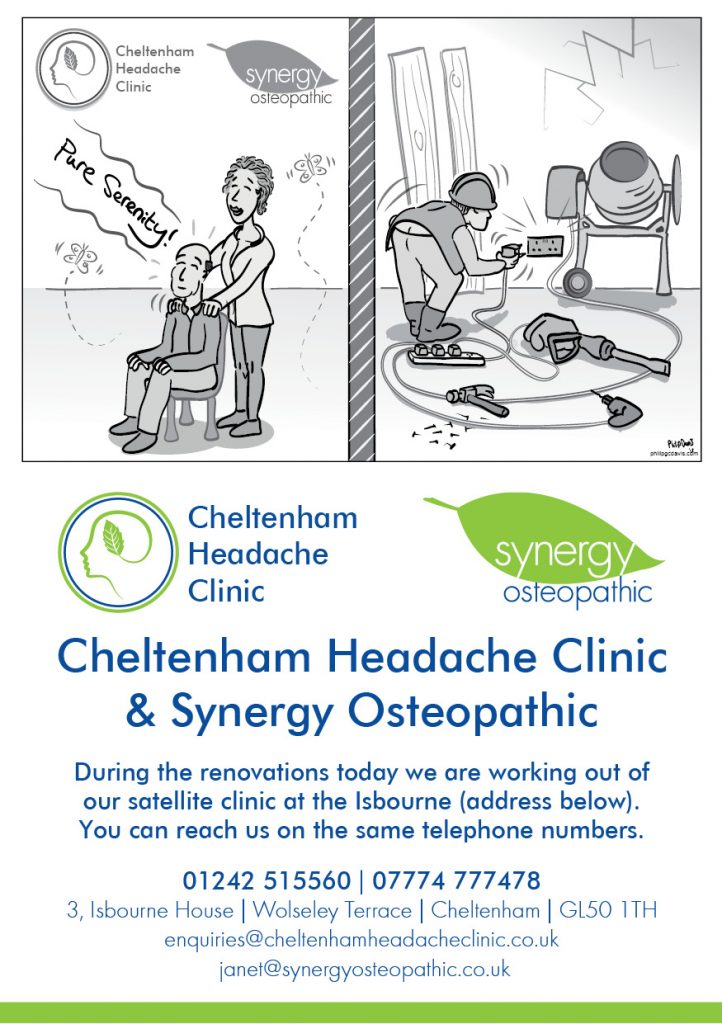 The Beauty Barn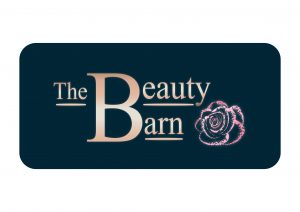 A new startup in the heart of the Cotswold Hills, The Beauty Barn didn't just need a logo and some stationery, they needed a corporate identity. I worked with them to get something they loved, and produced appointment cards, promotional flyers, business cards, gift vouchers & price lists etc. In their stunning lakeside location they offer the ultimate pampering services, beauty treatments, bridal packages, holistic therapies and medical aesthetics. For more information please email beautyatrosebarn@yahoo.com.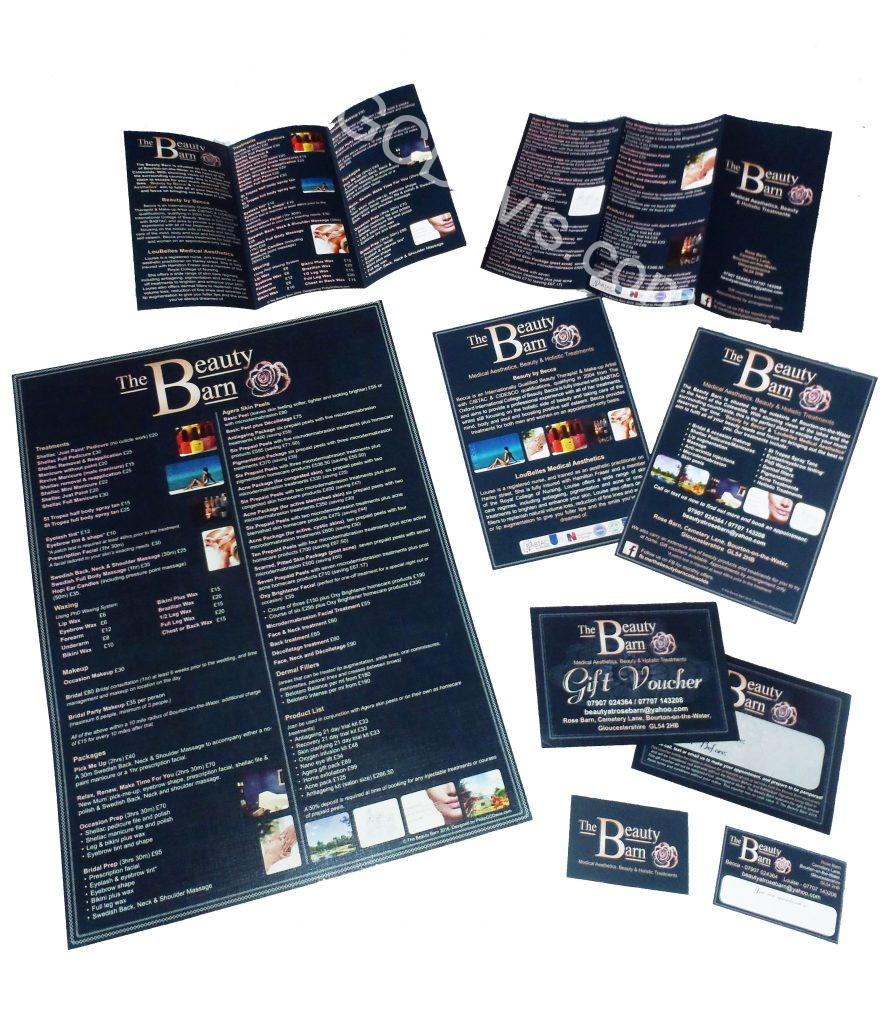 Ace Race Engineering
A Subura Specialist in Bourton-on-the-Water, Toby had an idea of what he wanted and I did him this: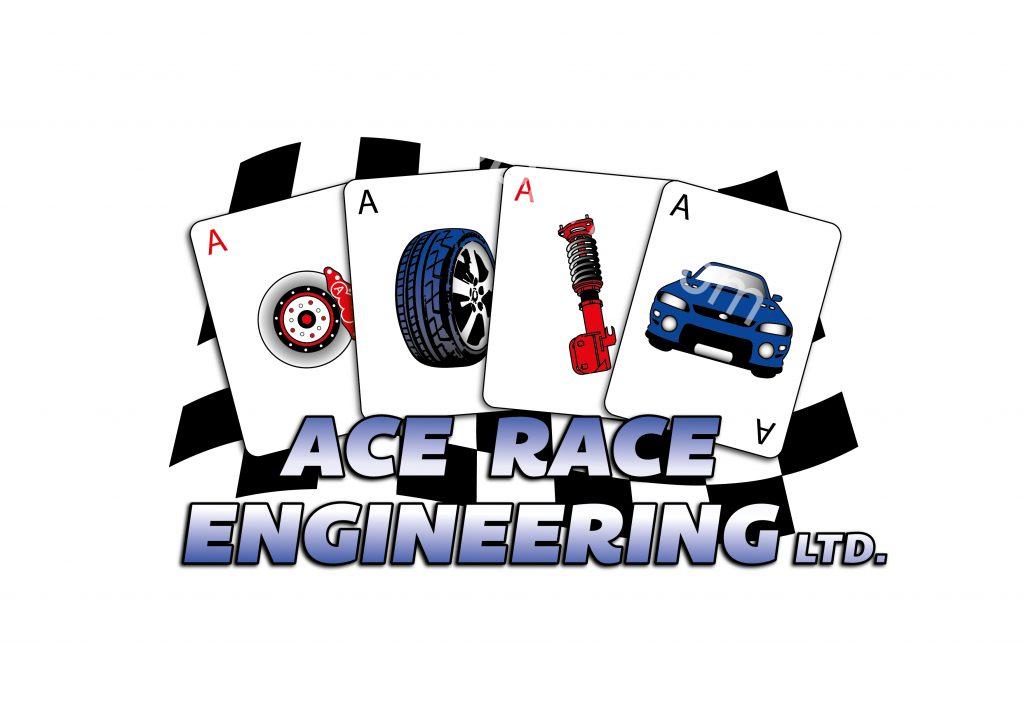 2013 – The annually produced Official HETAS Guide to Approved Products & Services contains listings of approved appliances, ancillary equipment and products for use with biomass, wood and solid mineral fuels. The Guide is a very important document for the designer, retailer, installer, maintainer or user of appliances and systems using solid fuel as a heat source, including architects and LABC bodies. I was brought in to redesign and transform the document into a user-friendly and full colour directory incorporating logos, images and photographs for the first time since its conception.
2014 – Following on from the success of last year's new-look full-colour Guide, I've been working really hard this year to polish this whopping 300-page document and fully populate with manufacturer logos & product images as well as selling advertising space, developing an Index, creating all the HETAS adverts and giving the overall design an update. Released early March 2014, 10,500 copies printed and distributed across the industry.
The 2015 HETAS Guide, Released Feburary 2015, 10,500 copies printed and distributed across the industry. 1000+ approved appliances, working with biomass fuel producers, chimney manufacturers and ancillary equipment with industry partners such as CogDem. My job again was to lay out the entire document in collaboration with the HETAS Technical Teams and maintain a fully interactive PDF available as a free download on the HETAS website. www.hetas.co.uk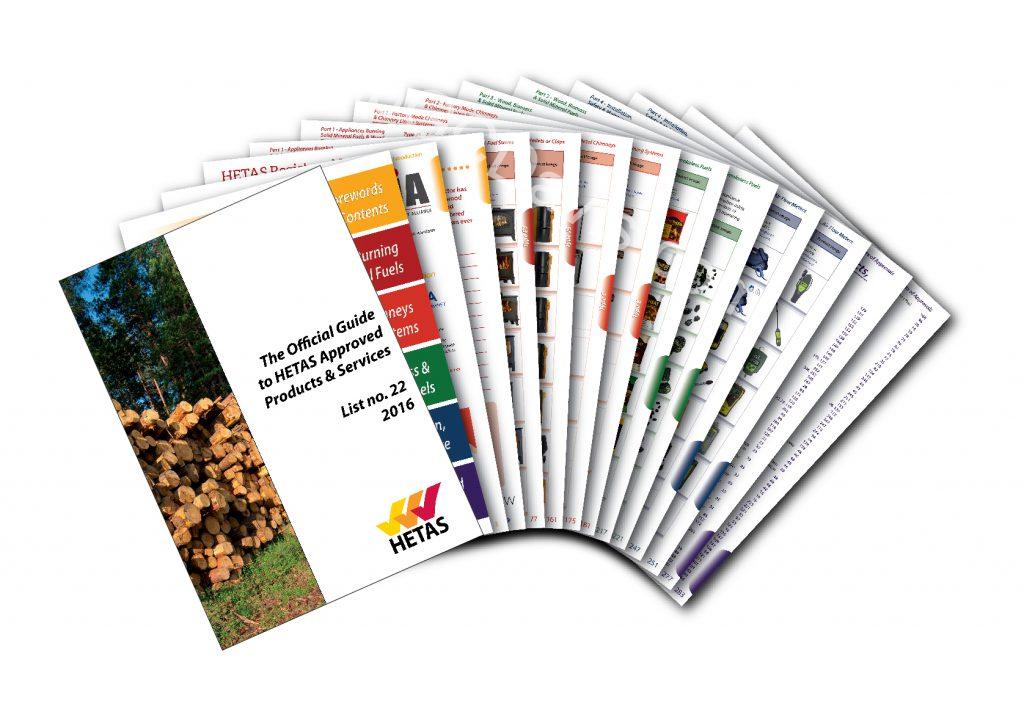 The 2016 HETAS Guide, Released Feburary 2016, 10,500 copies printed and distributed across the industry. This year alongside a full design and colour revamp and the addition of more product details I designed and implemented a series of 21 icons to make understanding the appliance features in the listings more accessible than the previous text commentary.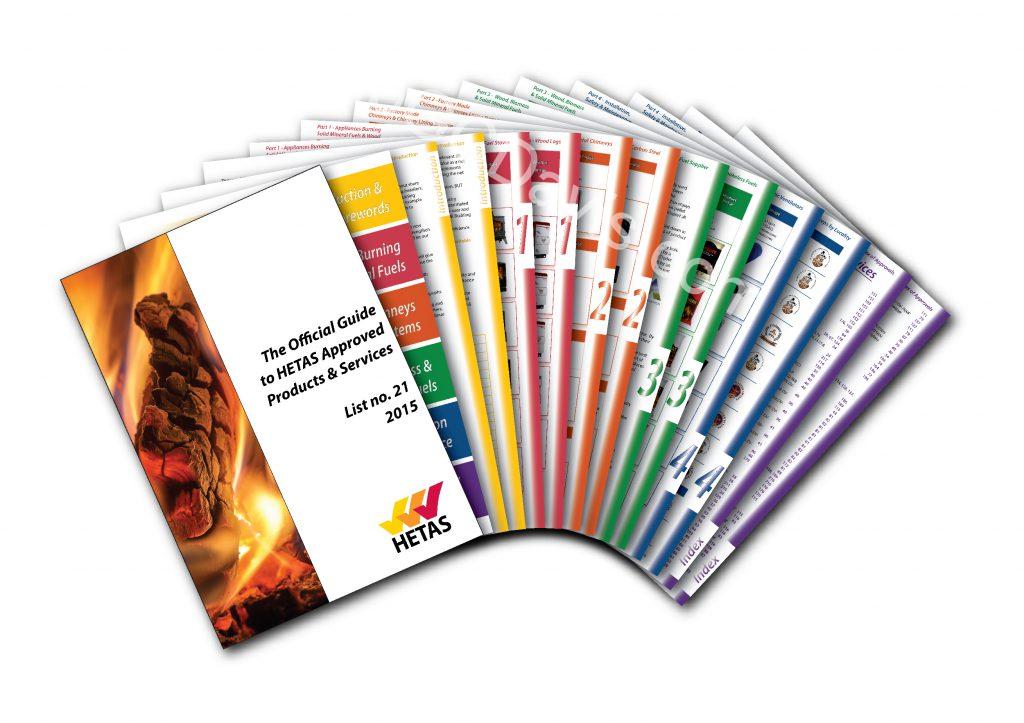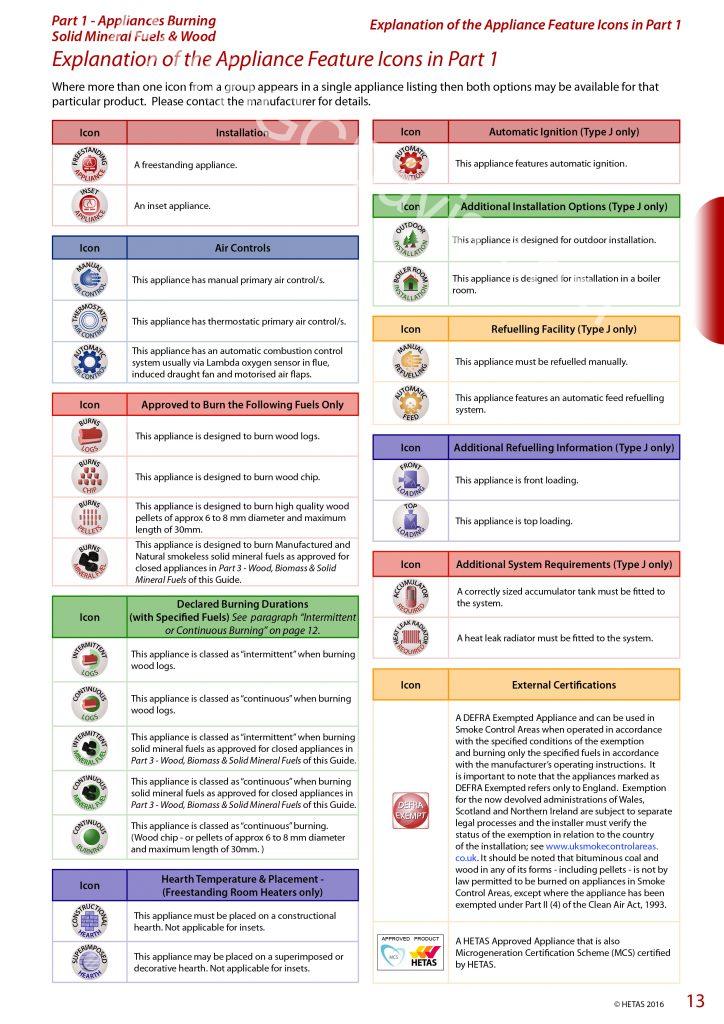 To find out more about the UK Solid fuel Industry and HETAS, please visit their website www.hetas.co.uk
A Tale of Two Galaxies Movie Poster
As well as creating 'A Tale of Two Galaxies' on a budget of nothing, I created a bunch of promotional stuff for it too, including DVD sleeve and movie poster.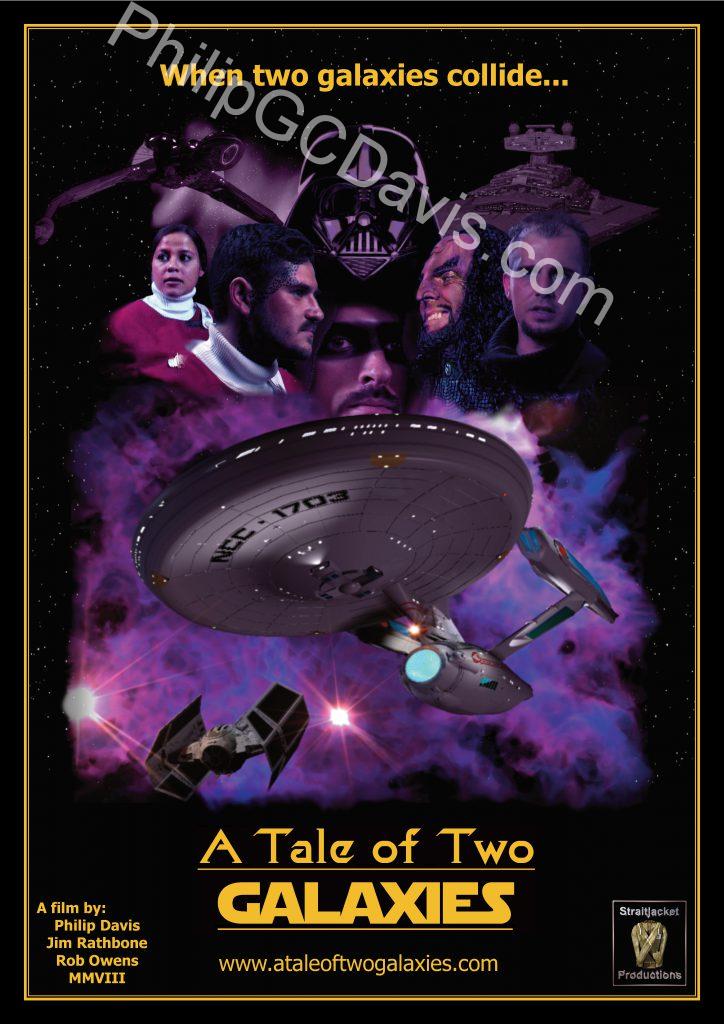 Alexander Harrison Diving
Alexander Harrison is a RAID and PADI-certified dive Staff Instructor and works teaching divers and instructors in some of the most beautiful locations in Asia. He asked me to produce a simple, cartoon line-drawing of him for his personalised training stamp which goes on the certifications of his students. Below is a photo of him, the line drawing I sent him and the resultant 'stamp' form.